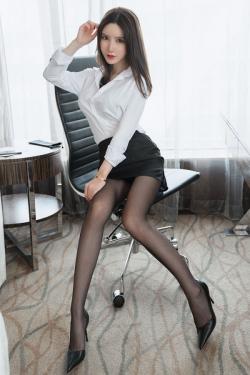 The last few months have seen unprecedented times her in the UK. The lockdown measures in response to the coronavirus have caused a huge shift in the way that we live our lives. Where once we would go to clubs, pubs or cafes to meet and date, none of that has been able to happen. We now live our lives on zoom or other video sharing software. Our commutes to work consist of rolling out of bed 5 mins before our 9am meeting and making sure that our webcam is turned off before joining that meeting. Socialising is generally restricted to interacting with people we already know or have prior relationships with. Meeting new people, especially trying to do adult dating or finding a fuck buddy, has become hard.
That being said, now is the perfect time to have a fuck buddy. We have to interact within limited 'bubbles' so if we did have one, we could bring them into our 'bubble' and have as much sex as we like without any of strings attached to a traditional relationship. We have more time at home than ever before, which gives us more access to the bedroom than ever before! Ever wanted to get a blow job whilst in a meeting? Well now you can have your girl on her knees in front of you whilst you attend your meeting via zoom with your laptop on the breakfast bar or standing desk! Have you ever felt that your whole working day would be better if you could take sex breaks instead of coffee breaks during the day? Well, now you can! Schedule a 'quickie' in the calendar of you and your fuck buddy for 11:30 and I am sure that your work productivity will shoot through the roof! So now really is the best time to have one, but if you are currently not in a no strings attached relationship, how can you find one? The answer: online.
We have all become more used to do everything online in the last few months, and so dating online has never been more normal or had more people doing it. People now have video calls before meeting in person, and in some cases, the sexting starts well before the first sexual encounter. There has never been a better time to jump onto a website like f-buddy to find a friends with benefits.
So if you are lacking a fuck buddy to bring into your bubble, now is the perfect time to change that.