can I have a fuck buddy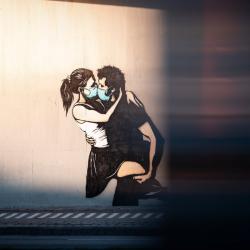 24 Oct 2020 - 08:19
This morning, we all woke up to another day with the COVID-19 restrictions in place. What were supposed to be temporary measures put in place for a short period of time to stem the spread of the coronavirus has become a global pandemic that the entire world is struggling to shake off. There are restrictions on who you can see, where you can go, and who can be under the same roof as you at the same time depending on what they are doing and what you are doing. The rules change constantly and are really rather confusing. There are some things which are hard and fast rules which would mean a...
31 Mar 2020 - 18:19
The United Kingdom is now in lockdown which means you can no longer just go out and do whatever you want whenever you want. Boris Johnson has put very clear and certain rules in place. As of now, thanks to COVID-19, you are only allowed to go out in order to:
Shop for basics like food
Medicinal reasons, such as going to the pharmacist or making a visit to a doctor
One form of exercise a day
Travelling to work but ONLY if you cannot work from home
This is an extremely restricted list of things that you can go out for, and to help enforce...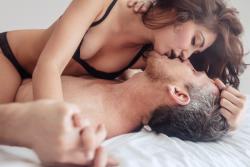 25 Mar 2019 - 14:14
There are many schools of thought that suggest monogamy is not our natural state. Here in the developed world, we believe that a traditional family unit is made up of two monogamous partners that have sex with each other but no one else, then any children are raised within that family unit. There are other cultures where any children belong solely to the mother, whom the father is makes no difference nor is it tracked. The children are then raised by the tribe, the group as a whole. The men sleep with multiple different partners in the group and the women have power and autonomy separate...